Aside from family and friends or intangible things like my privacy and individualism, here's a list of the things I think I'll miss most about the US (part 1):
1)SUSHI!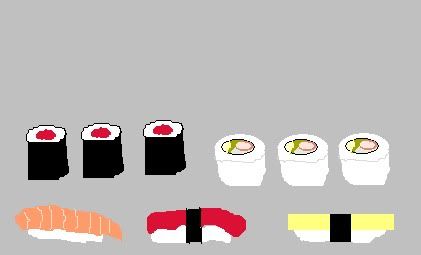 2)My Cat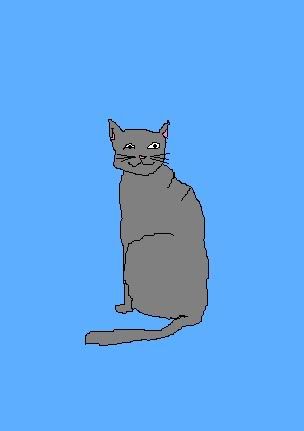 3) Trader Joe's. Simply the best store ever.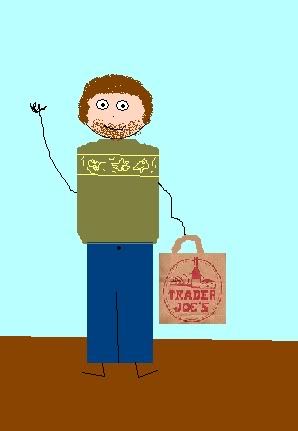 4)NPR. Sigh. I'm downloading as many of their podcasts as I can before I leave.